The Fair Start Model 
The most comprehensive and effective way to protect kids, animals, the environment, and our democracies is through just and equitable policies that ensure a socially and ecologically sustainable fair start in life.
WHen Communities and governments equitably invest in families.
Parents are empowered to plan, Help reverse the climate crisis and are positioned for success.
THe playing field is leveled and Kids get an ecosocial fair start in life.
Why wait for children to come into the world to help them? Why not ensure optimal birth conditions for all children? Governments – pushing population growth over child care – are failing to ensure children's right to an ecosocial fair start in life.  But that right – to a fair start – is the key to a just world. And would-be parents move towards achieving Fair Start by being willing to cooperatively plan their families with others in a way that will equitably empower all children. 
Fairness in this sense is simply the capacity to consent to the influence and power others have over us, a value that points us towards smaller or more ecocentrically sized families that ensure all children birth and rearing conditions consistent with the Children's Convention. 
Instead of investing in women and children, through effective collective family planning, governments have used growth policies and the isolation of families to push wealth to the top of societies, taking it from the women and children to whom it should go to. 
That taking fundamentally created the ecosocial crises we face today, like the climate crisis, and taking that wealth back to fund Fair Start reforms and reparations is the most effective way to mitigate the crises.  
Children deserve equitable conditions, right from the beginning. A fair start in life is the first human right – it overrides all others. It is what children are entitled to under the Children's Rights Convention, and what allows them to eventually be free from the power of others, and truly self-determining.
It is the most effective and just thing we can do with impacts well beyond downstream alternatives. Let's take back the wealth women and children deserve to make the best future for all. It's time for truly comprehensive reproductive justice. 
We cannot achieve the U.N.'s Sustainable Development Goals without more just, sustainable, and equitable family planning systems.  SDGs implicitly demand a reorienting of family planning policies – from a focus on economic outcomes to a focus on what all future children need and are entitled to, like the Children's Rights Convention. 
Derived from dozens of published articles, and consistent with the leading thinking on human rights-based family planning, Fair Start Movement has developed the child-centered Fair Start family planning model. The Fair Start Model promotes smaller or more ecocentric, and more equitable families so that we can all invest more in each child, right from the start.
Nothing else comes close to doing as much good.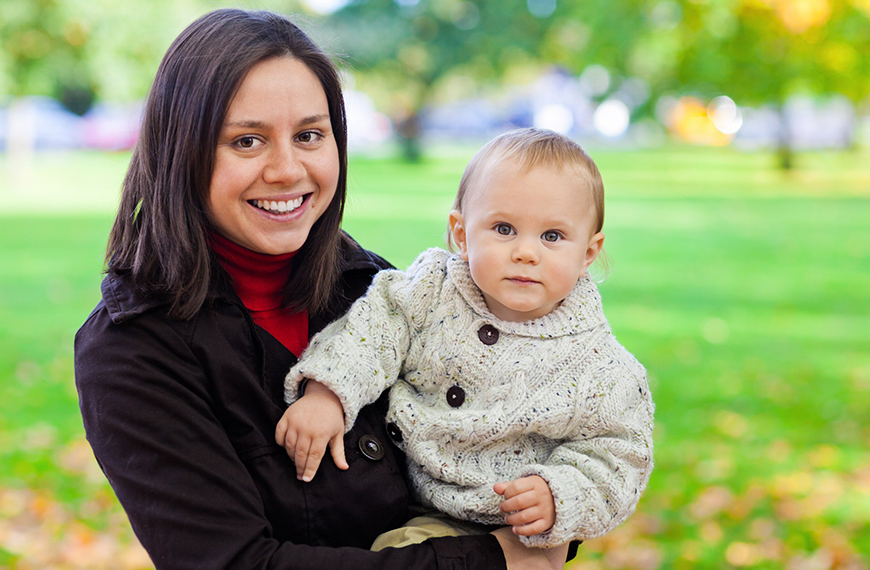 Adopt the model
Families today are starting to live the Fair Start model. 
If you share these values, join the movement. By adopting the Fair Start model you show your commitment to providing a better life for your children and all future generations. TAKE THE PLEDGE